Are you of legal drinking age?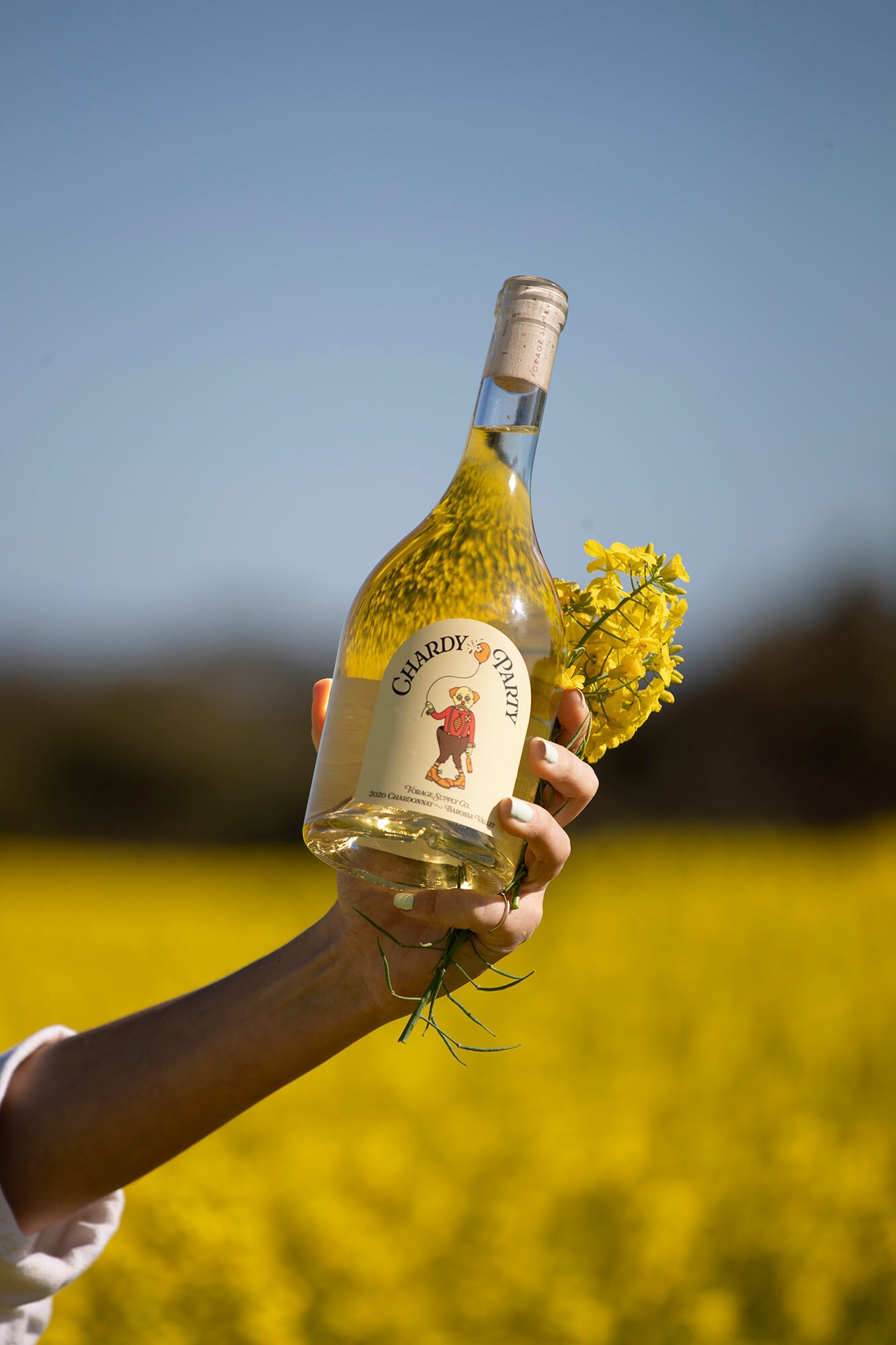 Why you should join today! See the perks below.
Become a Forager today to enjoy our delicious wines that are in high demand plus so much more!
By joining the club you'll be able to keep plenty on hand and know that you're contributing to a vision to make and enjoy great wine, and do some good at the same time!
Exclusive and rare Members only wines
15% off all wines & 5% goes to forage buIlt
Event invitations including Members Day at Forage HQ
How many bottles would you like?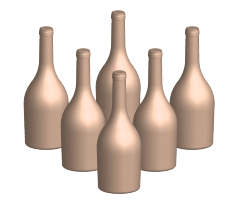 6 Bottles
$180 inc. delivery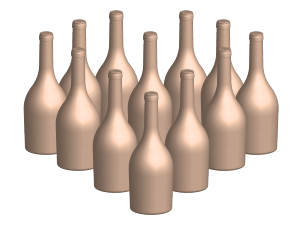 12 Bottles
$350 inc. delivery
Frequently asked questions
When will my wines arrive?
We pack and ship wine club orders on the 15th of each month.
What are the benefits of joining the Forage Wine Club?
By becoming a Forager, you'll get:
- 15% off all wines (with 5% donated back to Forage Built automatically)
- Exclusive members only range of wines
- Exclusive event invitations
- Free shipping on Wine Club orders
Which wines will you send?
We'll pick a mix of our best available wines at each time of the year. This will either be all Reds or a Mixed pack, depending on your selection.
Being a member of the wine club will also give you access to club-only wines, which we make in small batch and are not available anywhere else!
Will I be charged for shipping?
All Wine Club orders are shipped for free.
How does my membership help?
Everything Forage Supply Co does gives back to the community to fulfil our mission of creating the greatest impact on the community with the lowest impact on the planet.
Our wine is all minimal intervention, and it's in organic conversion with best practice viticulture and careful and considered winemaking.
A part of all proceeds goes to funding our work with people experiencing homelessness through Forage Built, as well as education in schools and participation in various employment programmes, which provide pathways for people in need.
How do I cancel or change my membership?